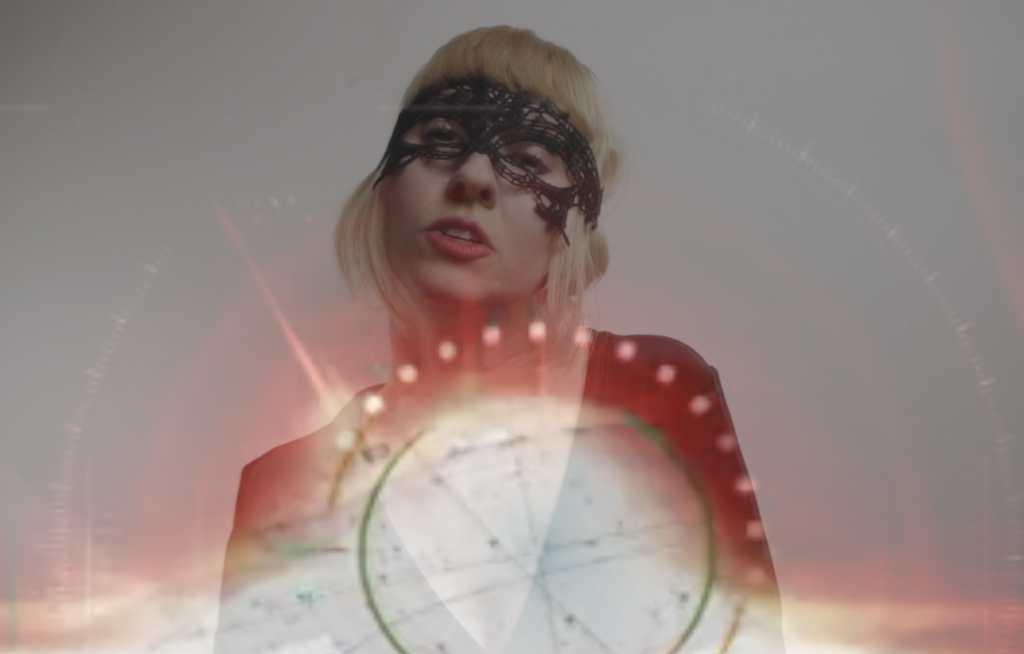 A rock is a group of minerals bound together. A rock group is a small musical ensemble. Somehow everything is connected. From a higher point of view even the biggest building becomes a dot. One thing leads to another. And that is simply how The Connecting Dots got together.

The Connecting Dots offer a sweet mix of atmospheric synthesizers, hooky guitars and poignant vocals on their debut album "Oblivious Beat", released on vinyl and streaming in the spring of 2021. The album was followed by stand-alone summer single "Dream Lover".

The Connecting Dots second album, entitled "Treasures In The Valley", released in September 2022, is a counterweight to the previous one in many ways with its bigger choruses and a heavier approach.

The Connecting Dots – 10 questions

Getting to know The Connecting Dots